This project is around film photography. We want to honour and celebrate the creativity behind photography and cinema by presenting a master in this field, Roland Neveu. He has been behind the scenes as a photographer of many famous movie sets such as Platoon, Rambo and Heaven & Earth. This event would mainly consist of a photography exhibition, workshops and a debate.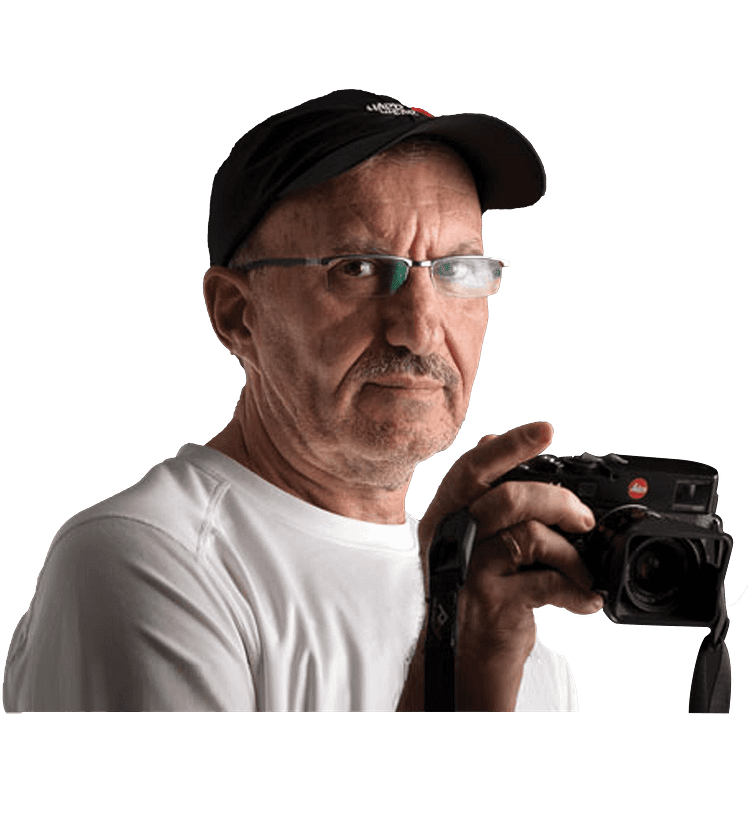 The Roland Neveu exhibition will feature over 100 photographs, carefully selected by curator and founder of Visioncy Agency, Patrice Vallette. This exhibition will pay homage to the more than 30 years of Roland's career in photography and preserve his legacy by showcasing the original pictures from his body of work.
The pictures on display will showcase Roland Neveu's talent and artistic vision, highlighting the diverse range of movies he captured through his lens. Visitors will have the opportunity to see the world through his eyes and appreciate the beauty and unique perspectives that he captured. The exhibition will serve as a testament to the artist's unwavering commitment to his craft and his passion for photography.