Our Innovation Center will have a workshop for Indonesian designers, in order to allow them to create and realize their ideas. They will be able to work on different projects about bamboo and wood. This way, we will support the community, by allowing them to have access to a place to design.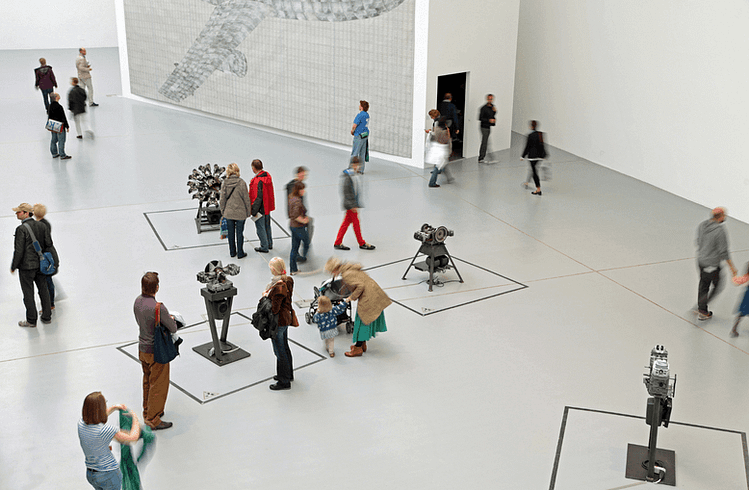 You will find an exhibition space, conceived as a privileged meeting place for artists, collectors and visitors. You will be able to find exhibitions, workshops and courses, in our art gallery.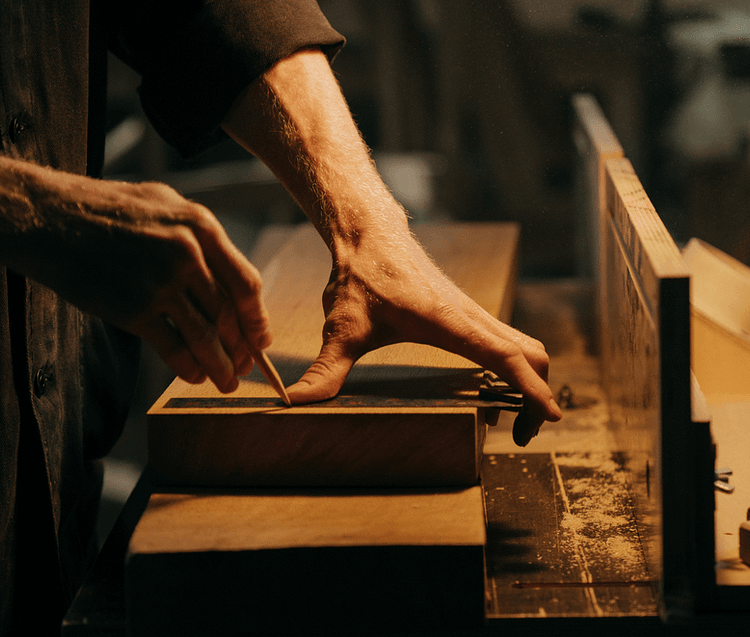 There will be an artists' residence aims to facilitate the presence artists in the region. The Innovation Center for Culture and Development offers artists of all disciplines a privileged framework to create and disseminate their artistic projects. The residency will offer different programs of two and six months for artists coming mainly from Asia, the Middle East and Europe. The residency will have a double mission: to support creation but also to allow an artistic presence on the territory as close as possible to the different audiences.