All our coffee production line will take place in our Innovation Center for Culture and Development, from the red cherry to the packaging, where we aim to improve the quality of the coffee to its maximum. To understand its environment, the innovation center team will work on studying genetics, botany, different varieties, the body of the cherry, biology. All these various studies allow us to respond fully to consumer demands while being as informed as possible.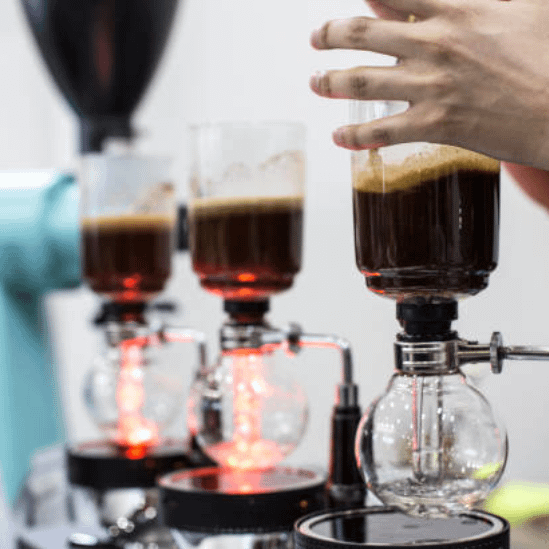 We will be as close as possible to the essential: we will work with as few intermediaries as possible. We don't want mass distribution, but a distribution close to the consumer, we want to be an exclusive brand. We are devoted to being Flores's one stop destination for every coffee lover. We select the best quality coffee bean from Indonesia's archipelago that produces distinctive tastes and aroma. In the Innovation Center we cater for the passion about coffee, offering comprehension coffee experience. Our mission is to create an ecosystem around our product, we are developing an economy thanks to the jobs that we will create. We are willing to work directly with the producers. Our aim is to support them in their various tasks: harvesting, logistics, etc.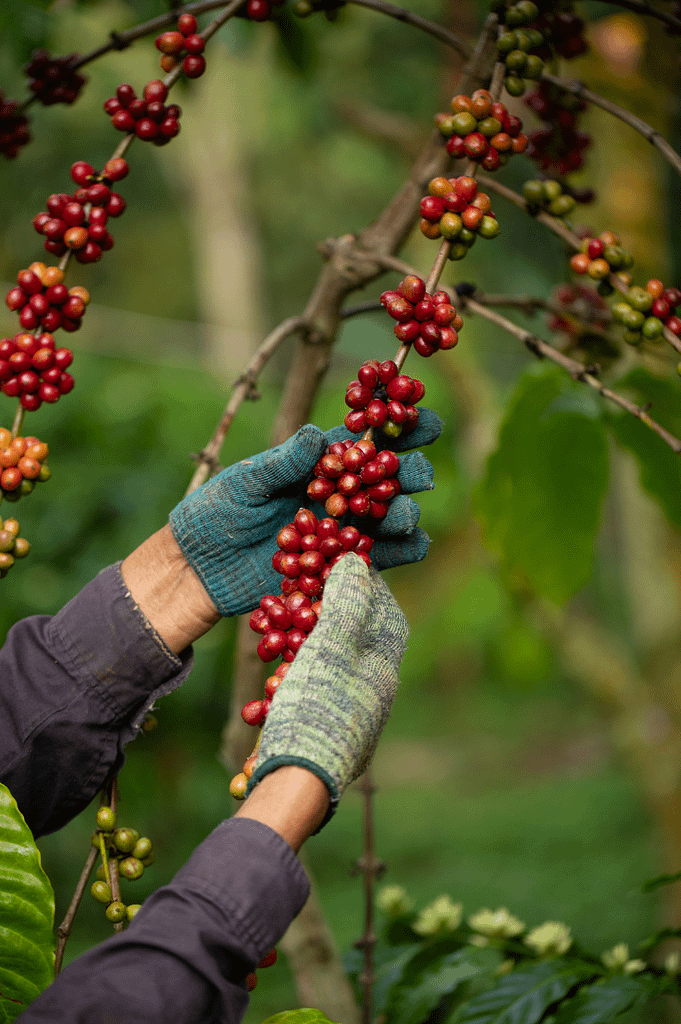 We will invest in the quality control of the production, with a committee that will pay attention to the people who work the land, pay attention to the way we produce and work the product. In order to offer you the best quality. We are creating an eco-responsible coffee, but also a grand cru, owing to the superior quality of our product.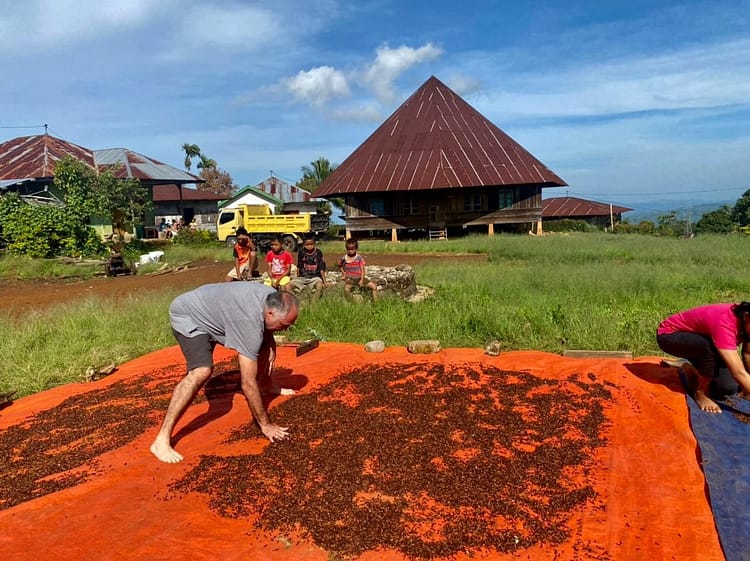 250 coffee producers are registered by our coffee director. He will work with and create a link with the coffee producers. He will provide logistical support, monitoring of soil and production studies and product quality. We want to value the work of our producers and provide them with an income that reflects their efforts.