The Innovation Center for Culture and Development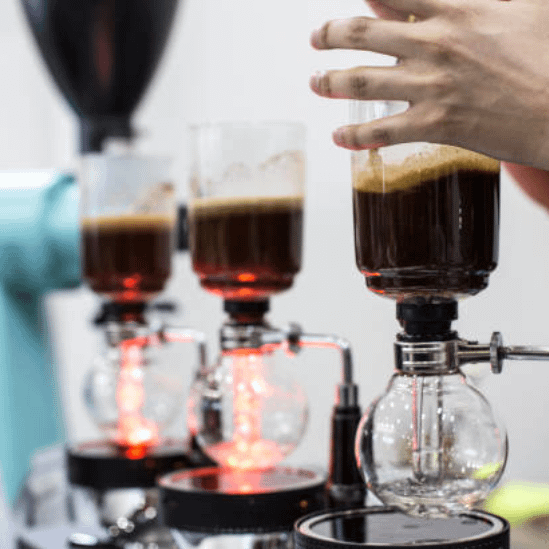 All our coffee production line will take place in our Innovation Center for Culture and Development, from the red cherry to the packaging.
250 coffee producers are registered by our coffee director. He will work with and create a link with the coffee producers. We want to value the work of our producers and provide them with an income that reflects their efforts. Our mission is to create an ecosystem around our product, we are developing an economy thanks to the jobs that we will create.

A workshop for Indonesian designers, in order to allow them to create and realize their ideas. There will be an artists' residence, an exhibition space, and also courses.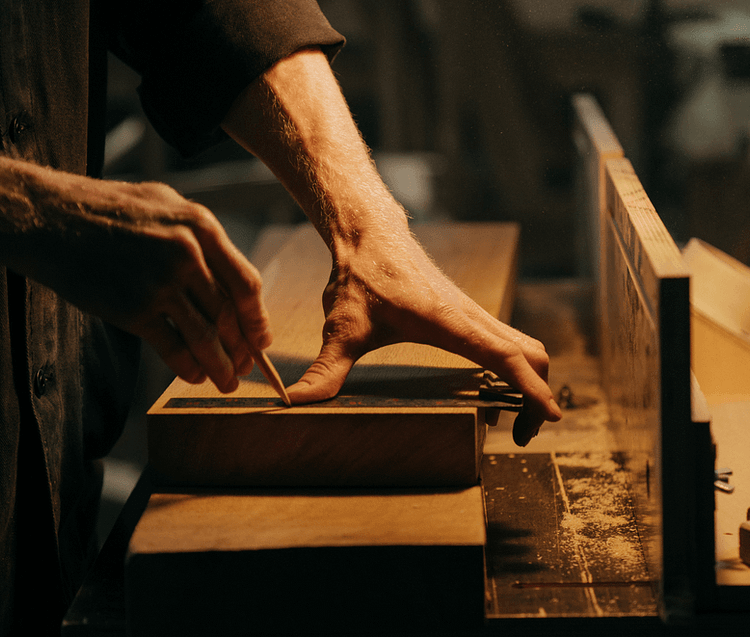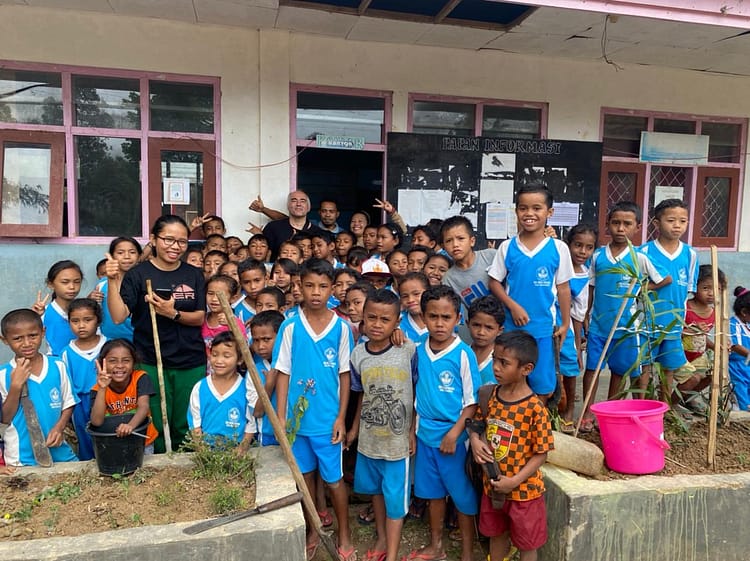 There will be an Education Program directed towards the broader public, with a series of conferences and seminars on various topics exploring the coffee industry in our modern societies.
We have this desire to sensitize young people to creative and artistic practices and to encourage them to engage in cultural activities through educational programs.

The Kafe de Flores is also our coffee shop, that will allow visitors, artists and neighbours enjoy a little break in the design and peaceful environment of a concept café.