Visioncy Global Nusantara is a new branch of the cultural agency Visioncy. We created this branch to focus on different projects on the island of Flores, Indonesia. We want to develop an ecosystem that will allow the Manggarai community to benefit from real and permanent support. Our mission is to bring them basic technology, in order to help them in their daily life. We have a technological know-how that would be very useful for some local people. It is therefore important to bring this knowledge, in order to make them benefit from it. For this purpose, we will have a local follow-up, in order to be as close as possible to these people.
Our first project is the Kafe de Flores :
an Innovation Center for Culture and Development, where we will install a coffee laboratory and an institute that will allow the community of Flores to develop its sense of culture.

a brand that will allow Flores to open up to the international market.

a café where you can try our organic coffee.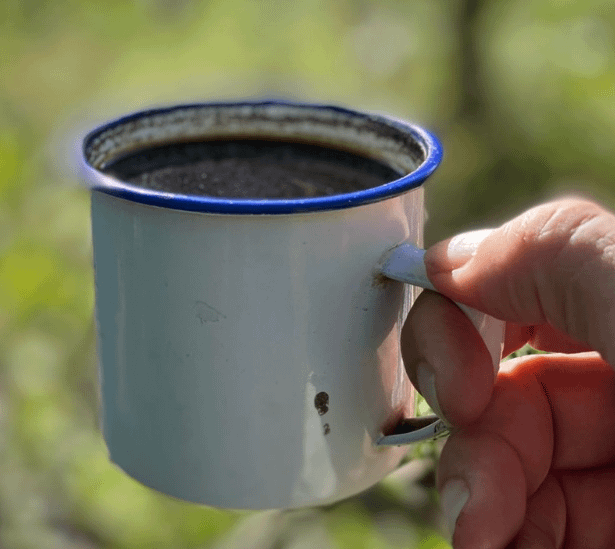 Other projects will be available very soon, be sure to check them out.
Visioncy Global Nusantara, the agency that works for a better world.